Sleep disorders NYC
Jump to navigation
Jump to search
Sleep disorders are conditions that disrupt normal sleep patterns and prevent individuals from getting adequate sleep. Common sleep disorders include: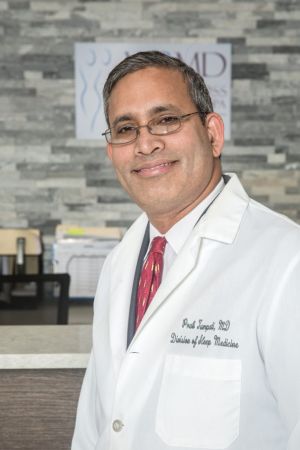 Diagnosis
Sleep disorders are diagnosed using clinical history, physical examination, sleep studies such as home sleep study, or polysomnography, multiple sleep latency test also called MSLT, actigraphy etc.
Treatment
Treatment for sleep disorders depends on the type of disorder and may include lifestyle changes, medications, and therapies such as cognitive behavioral therapy for insomnia (CBT-I) or continuous positive airway pressure (CPAP) for sleep apnea. If you suspect you have a sleep disorder, it is important to consult a healthcare professional for proper evaluation and treatment.
W8MD weight loss, sleep and medspa
W8MD Weight Loss, Sleep and Medspa is a multi-specialty medical clinic located in Brooklyn, New York. The clinic specializes in a range of medical services, including weight loss, sleep medicine, and cosmetic treatments.
Quality care
W8MD's commitment to patient care is evident in its personalized approach to medicine. The clinic's team of experienced doctors, nurses, and other healthcare professionals work together to provide patients with the best possible care and achieve their health and wellness goals. Whether you're looking to lose weight, improve your sleep, or enhance your appearance, W8MD Weight Loss, Sleep and Medspa is the place for you.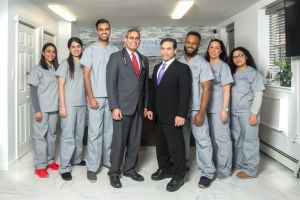 W8MD Weight Loss, Sleep & Medspa Centers
New York:

Brooklyn: W8MD's NYC Medical Weight Loss, sleep and medspa 2632 E.21st Street Ste L3, Brooklyn, New York 11235. Call (718) 946 5500

Pennsylvania
New Jersey

Cherry Hill: (coming soon) W8MD's New Jersey Weight Loss, Sleep Clinic 140 E Evesham Rd, Cherry Hill, NJ 08003 (215) 676 2334
External links