REM Sleep Behavior Disorder Screening Questionnaire
Jump to navigation
Jump to search
The REM Sleep Behavior Disorder Screening Questionnaire (RBDSQ) is a tool used to screen for rapid eye movement (REM) sleep behavior disorder, a condition in which a person physically acts out their dreams during REM sleep. The RBDSQ asks about a range of symptoms and behaviors related to REM sleep behavior disorder and is used to help determine whether a person should undergo further testing or evaluation for this condition.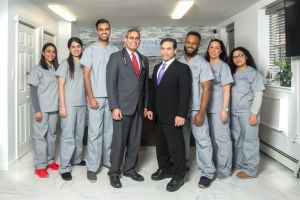 W8MD Weight Loss, Sleep & Medspa Centers
New York:

Brooklyn: W8MD's NYC Medical Weight Loss, sleep and medspa 2632 E.21st Street Ste L3, Brooklyn, New York 11235. Call (718) 946 5500

Pennsylvania
New Jersey

Cherry Hill: (coming soon) W8MD's New Jersey Weight Loss, Sleep Clinic 140 E Evesham Rd, Cherry Hill, NJ 08003 (215) 676 2334
External links
This is a short summary article. For quality control, we do not encourage or allow strangers to edit the content.